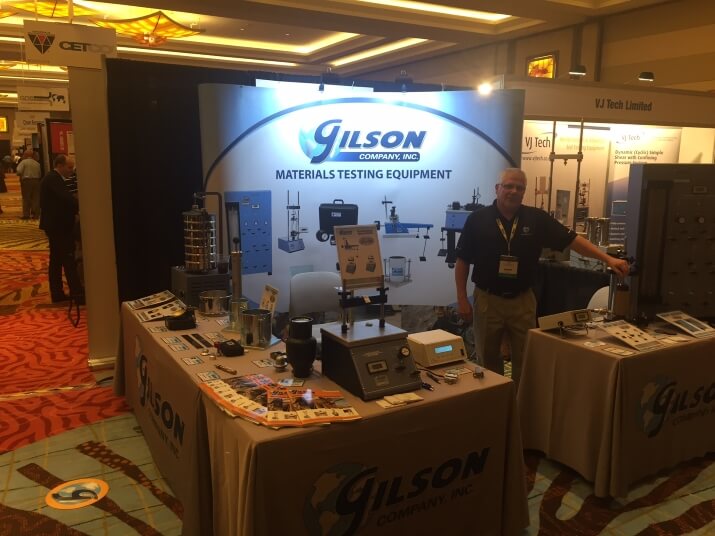 Gilson will exhibit at the Geotechnical Frontiers show March 12th-15th, 2017 at the Hyatt Regency Orlando. The show for geotechnical, geo-professional and civil engineering attendees includes educational sessions and a large exhibit hall.
Heading to sunny Florida for the show? Be sure to stop by and check out Gilson's products on display at Booth #1116 in the exhibit hall.
Featured items at the Gilson booth include:
Also on display: HM-500 Pocket Penetrometer, HM-504A Pocket Shear Vane Set, HM-502 Pocket Geotester, HM-135 and HM-135A Stainless Steel Straight Edges with and without graduations, and HM-550 5.5lb Manual Compaction Hammer.