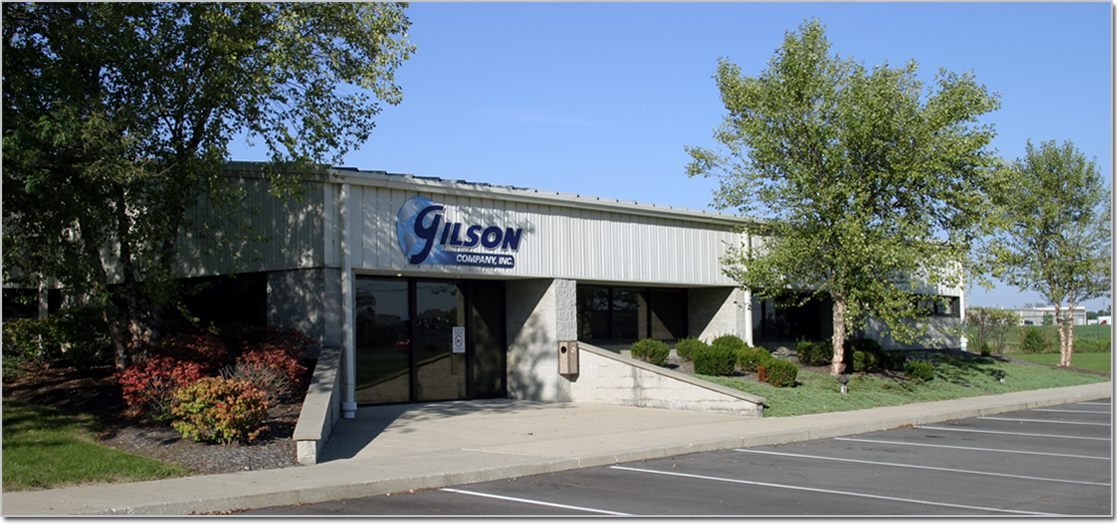 Integrity, Customer Service, Quality, Innovation, Selection, Expertise, and Price!
In 1939, Gilson introduced our Testing Screen in response to Mining and Highway Construction industry demands for greater control of material quality. The Testing Screen is still a centerpiece in most modern aggregate labs, but Gilson has not been standing still. As the company has grown, so has our reputation for superior expertise, innovation, and development of particle size analysis and sample dividing equipment. While we constantly develop and seek out new products, our philosophy remains the same; we offer high-quality products at competitive prices and back up our great customer service with dedicated technical support. Our goal is to exceed your expectations!
Our highly-trained Customer Service Representatives and experienced technical staff have allowed us to expand and support one of the largest selections of material testing equipment for aggregates, asphalt, concrete, and soils in addition to our core products. Our lineup of ovens, balances and general lab equipment rounds out our product offerings and lets you find everything you need in one place. Our comprehensive 350+ page catalog and newly-expanded website allow us to showcase the Gilson line of products with detailed descriptions and application advice, full-color photos, and functionality for easy product selection.
We are proud that in our 3rd generation of family ownership, and after more than 75 years of service to our industry, our company has grown, but our core values have never changed. We still treat our customers as we always have, helping find the best solutions to their problems, even when it means pointing them in a different direction. We know they will be back because that's how we want to be treated.