Gilson provides both laboratory and field solutions for accurate moisture testing. The Gilson Aqua-Check and Speedy 2000 Moisture Testers are widely utilized and recognized for their quick, accurate, and reliable results in moisture testing of soils and aggregates. These convenient units are portable, easy to use, and do not need a power source. The efficiency of testing on-site also eliminates the potential for moisture loss when transporting samples.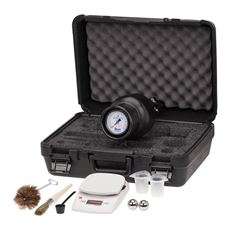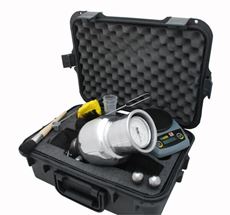 Models: MA-20A, MA-21A, MA-25, MA-25C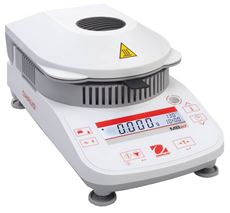 Models: OB-43, OB-44, OB-45M

For highly repeatable laboratory moisture analysis, Ohaus Moisture Analyzers utilize halogen heaters to precise heat and quickly dry test samples. The difference in weight before and after drying provides the moisture content, percent solids, or percent regain.
For more information regarding testing, read our blog Moisture Content Of Aggregate: 4 Things You Need To Know.
For more information on Moisture Testers, here are our related blogs: