Asphalt mixers are available in two options: portable or laboratory units for sample or batch mixing of asphalt, concrete, cement and grout samples in accordance with popular tests including ASTM C109, C227, and C305, or AASHTO T 106 and T 162.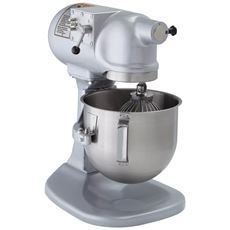 Models: MA-52, MA-52F, MA-52X, MA-52XF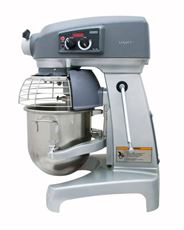 Models: MA-66, MA-66F, MA-67, MA-67F, MA-68, MA-68F
Mixers come in various container volumes for a wide range of applications and capacities to meet your needs.
Planetary Laboratory Mixers feature rugged metal construction. These benchtop models have powerful motors with gear drives and ensure consistent mixing of materials in the lab.
Portable Bucket Mixers have greater capacity than benchtop models and are ideal for mixing larger test batches of concrete, cement, asphalt, or grout.
5qt Laboratory Mixer accommodates a 5qt (4.7L) capacity and has a 1/6hp motor with variable speeds for asphalt and other applications
12qt Laboratory Mixer has a 12qt (11.4L) capacity for larger batches of materials and a 1/2hp motor with selectable speeds.
Bucket Mixers are ideal for small material batch mixing. Select from a light-duty 5gal (19L) capacity or a heavy-duty 5gal (19L) or 10gal (38L) capacity model.