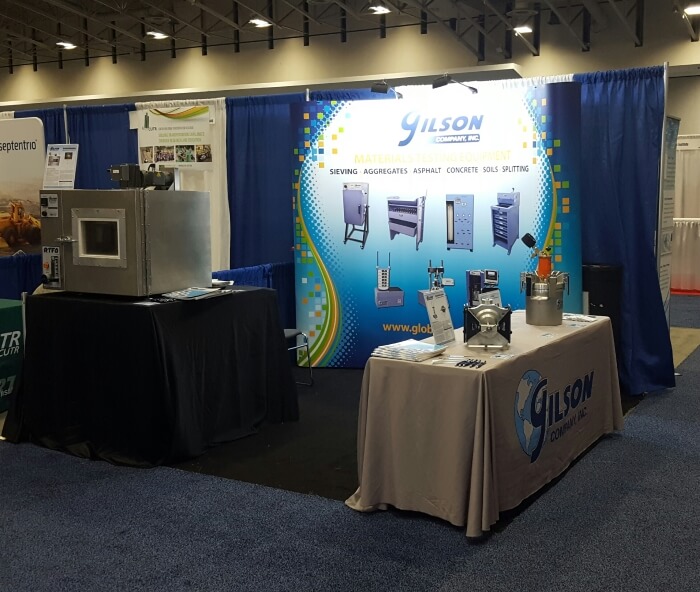 It's right around the corner: the 96th Annual Transportation Research Board (TRB) Meeting, Transportation Innovation: Leading the Way in an Era of Rapid Change. The meeting will be held at the Walter E. Washington Convention Center in Washington, D.C. from January 8th - 12th, 2017.
Gilson will again have a presence in this event's Exhibit Hall where the following will be on display at Booth 646:
Also featured will be Gilson's popular MA-774 FLIR® Infrared Thermal Imaging Camera, which offers several different pixel resolutions to choose from. The products exhibited at this event all evolved from Gilson's participation in past TRB annual meetings.
Through its participation at the January event, Gilson will gain additional insight into emerging transportation technologies in the aggregate, asphalt, soil and concrete industries.
The meeting will feature over 5,000 presentations covering transportation topics relevant to policy makers, administrators, practitioners, researchers, and government/academic institutions. An estimated 12,000 transportation professionals from around the world are expected to participate.
Click here for additional information on the 2017 TRB Annual Meeting.