Specimen Measurement for Soil Testing
Diameter Measuring Tapes, marked in Metric or Inches, and stainless steel Digital Calipers are useful tools for quick and accurate measurements of soil specimens.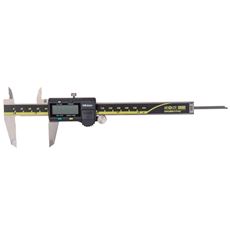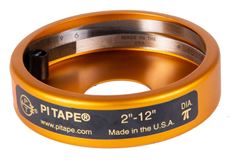 Digital Calipers are available with a 0-6 or 0-12in range, as well as a heavy-duty model in 0-12in range. They are used to obtain accurate inside, outside and depth measurements of specimens.
Diameter Measuring Pi Tape in two models used to take in or mm measurements of concrete, soil or asphalt specimens. The thick steel tape is graduated with engraved numerals.