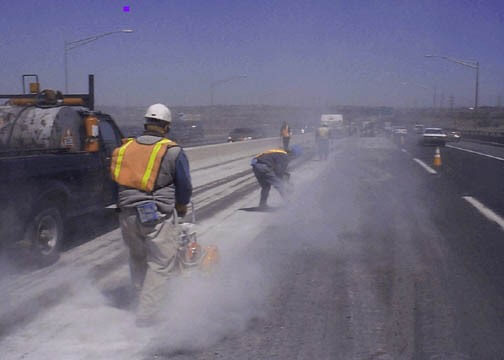 On April 6, 2017, the Occupational Safety and Health Administration (OSHA), an agency of the U.S. Department of Labor, announced a three-month delay for enforcement of its new rule governing crystalline silica. This rule is designed to reduce the health risks to workers in the construction industry from respirable silica dust – and ensure compliance among their employers.
The rule, initially scheduled for implementation and enforcement within the construction industry starting June 23, 2017, has been postponed until September 23, 2017.
OSHA reported that the delay is intended to give the agency more time to provide further guidance, outreach, and educational materials to construction business owners and employers.
A fact sheet on the crystalline silica standard is posted on OSHA. Additional information on workplace measures to reduce exposure to crystalline silica is available through the Centers for Disease Control's National Institute for Occupational Safety and Health (NIOSH).