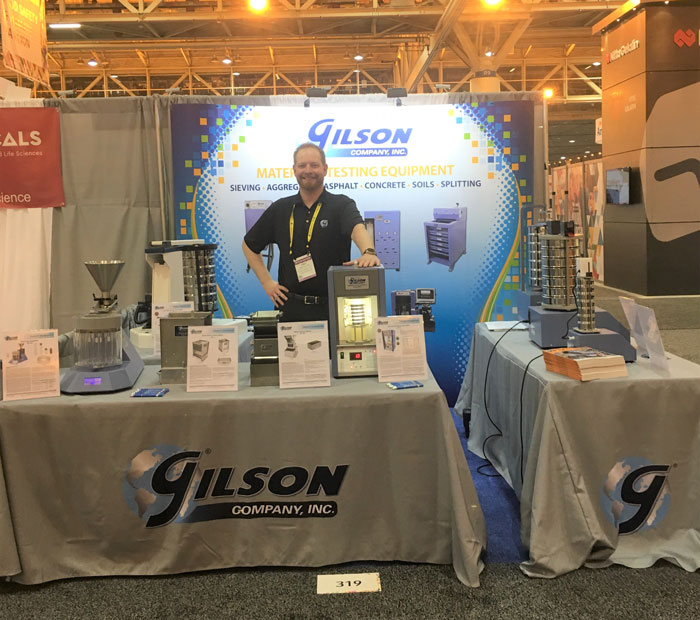 What an incredible time we had in New Orleans, LA at the Institute of Food Technologists convention, IFT19!
Gilson's Greg Dellner and Julie Holt thoroughly enjoyed three full days of catching up with long-time customers, and assisting potentially new customers with insights as to how Gilson products can meet their food testing needs.
We also discovered unique facets of the food testing industry (flavors, textures, colors!) and, of course, sampled some of the finest food the Big Easy has to offer.
One of the most memorable moments of this year's show was meeting the team from Bountifield International. BI is a US-based nonprofit working to find sustainable solutions in the battle against hunger and poverty in Africa. During this year's IFT convention, we met up with Bridget Gerenz, BI's Technology Coordinator. Bridget informed us about her team's use of Gilson products in their food testing efforts. Gilson might be known for construction materials testing, but we are proud to play even a small role in the amazing efforts done by folks like Bridget and her team. Watch this space for more about Gilson and Bountifield International.
Plans are already underway for Gilson at IFT20 next year in Chicago, IL!