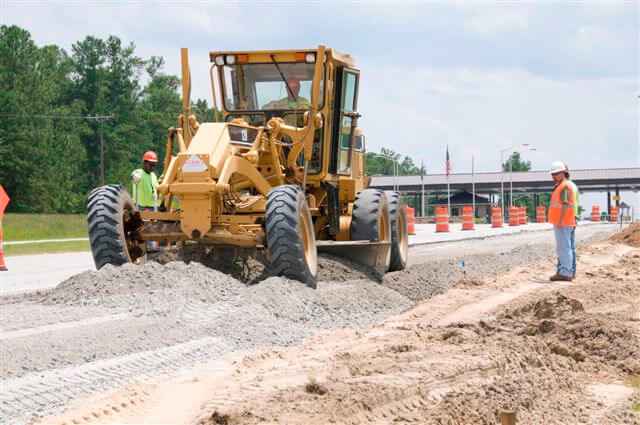 The American Road & Transportation Builder's Association (ARTBA) posted information on April 13 regarding the Environmental Protection Agency's (EPA) review of existing regulations. According to the ARTBA post, the EPA will be reviewing these regulations to determine the potential need for repealing, replacing, or modifying any of them.
Regulations and programs which directly relate to the transportation construction sector include the federal Clean Air Act and the Clean Water Act. Specific information on EPA laws, regulations, and compliance relevant to the construction industry are available at the EPA.
The EPA reviews are in response to a recent executive order, "Enforcing the Regulatory Reform Agenda." The process will include soliciting and accepting comments from regulated industry sectors and stakeholders.
ARTBA will submit industry-specific comments to the EPA later this month, outlining issues that are pertinent to the transportation construction sector.
Members of the transportation construction sector, as well as the general public, are also welcome to provide comments and input to assist the EPA with their review. The EPA created a new web page on the Regulatory Reform process, which contains information on important dates, how to submit comments, and more. The deadline for comments is May 15, 2017.